Shaft Shines & Beer Steins
Raise a glass to the past, our daily guest of honor.
Guess the historical figure
Who am I?
Born on this day in 1893, I worked my butt off to have my voice heard. However, being the first American black woman to sing on the radio was only my first stop on the color-barrier-breaking train. In 1939, I won an Oscar for my role in Gone with the Wind, the first for an African-American.
Photo source: Wikimedia Commons
The way we were
Steins and songs
Octoberfest is still months away, but that doesn't mean you shouldn't dig up your lederhosen for an old-fashioned beer bash.
Photo source: Flickr
From our Instagram
Fried foods for famished firefighters
Fighting fires is an exhausting affair. Nothing soothes the soul and fills the belly quite like some oliebollen, a Belgian/Dutch beignet.
Photo source: Flickr
Then and now
Richard Roundtree - 1971 to now
Who is the man that would risk neck for his brother, man? Richard Roundtree! He's played Shaft numerous times over 5 decades. No matter the year, he is always styling.
Photo source: Flickr

Hattie McDaniel is today's historical figure.
We'll be back tomorrow. See you then :-)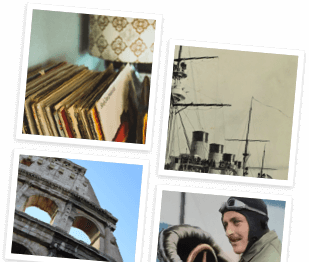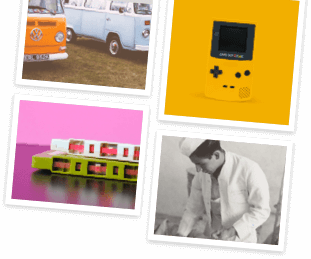 Step into our time machine
Fill your future with a vintage look at the past. Get the weekly email on everything old-school.