Lovers' Looks & Solo Steppin'
Once your week's begun and that first DNB hits your inbox, there's nothing left to do but smile, smile, smile.
Family flashback
Christmas in July
You might have to wait a handful of months for Christmas but not to look back on old Christmas memories.
Photo source: Unsplash
The way we were
Love is in the air
As Barry Manilow sings, "It was one of those summers only for lovers."
Photo source: Unsplash
Blast from the past
Blow-hards
New York youngsters don't need noisemakers to cause a ruckus, but they certainly help.
Photo source: Unsplash
Then & now
Dancin' in the street
You don't need a nightclub or ballet stage to move and groove to the beat. You can shake and boogie wherever you want, just do it with a smile!
Photo source: Flickr

The 1950s are today's deciphered decade (1951).
We'll be back tomorrow. See you then :-)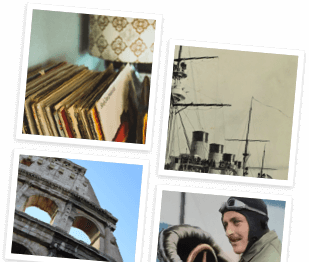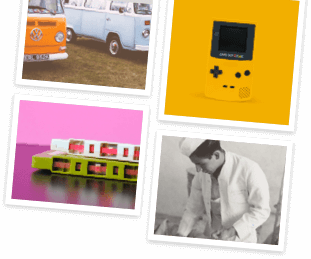 Step into our time machine
Fill your future with a vintage look at the past. Get the weekly email on everything old-school.