Daily nostalgia bits
Explore the archive of our daily newsletter on everything old-school
December 02, 2021
Snowy Sports & Joyful Jamborees
You don't need a ticket to ride in our nostalgia car, just squeeze in, close the door, and off we go.
Read more
December 01, 2021
Innocent Faces & Guitar Spaces
Time is on our side when we are together - memories and all.
Read more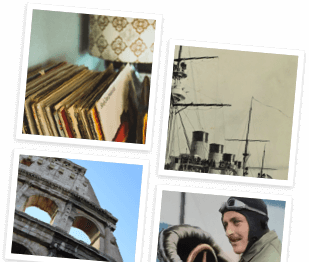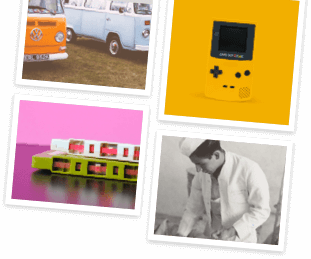 Step into our time machine
Fill your future with a vintage look at the past. Get the daily email on everything old-school.