Transportation Nation
There's no time to sleep when a special transportation edition is at your door. Just ride like the wind.
Family flashback
Ride with me
Pack your bags and hop in the car. There's adventure ahead!
Photo source: Unsplash
Subscriber suggestion corner
Head in the clouds, feet on the ground
Picture yourself flying high above the clouds, not a stress in sight. Life is good, now takeoff.
Photo source: Unsplash
Blast from the past
Under construction
Don't be fooled by the baren area around this tram. This city is just movin' and groovin' into bigger and better things.
Photo source: Unsplash
Photomyne user photo
Gettin' around on four legs
"The photo is of my Mother, Grandmother, and Great Aunt in Egypt. I discovered it in an old box of photos when I was helping my parents pack to move after being in the family home for over 53 years[...]The date was October 5th, 1956 and they were aware of unease and tension wherever they went during their brief stay in Egypt as this was just days before the closing of the canal."
Photo source: Photomyne user Helen Teulon

We'll be back Monday. Have a great weekend :-)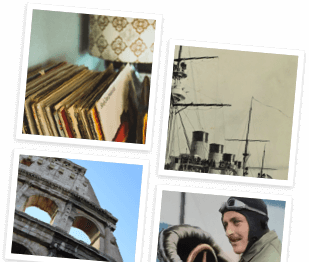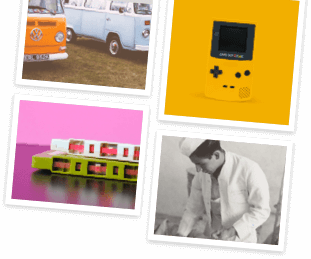 Step into our time machine
Fill your future with a vintage look at the past. Get the weekly email on everything old-school.