Balloon Babes & Scenic Smiles
A glimpse of the past can help you see the light of the brand new day ahead. You can just feel that everything's going to be okay.
Blast from the past
Say Cheese
Cry when it hurts, laugh when it's funny, and smile wide when that shutter snaps.
Photo source: Unsplash
Then and now
Ladies with balloons
A fist full of balloons is a surefire way to draw attention and attract a friend in a big city.
Photo source: Unsplash
Subscriber suggestion corner
Women in STEM
Early computers were so massive they could fill a room. And while women had to fight hard to make it in science industries, some were fortunate to rise to the top and be a part of the early tech revolution.
Photo source: Unsplash
The way we were
Toes in the water
Crystal clear water is so inviting for a quick dip of your feet.
Photo source: Photomyne user Helen Teulon

We'll be back tomorrow. See you then :-)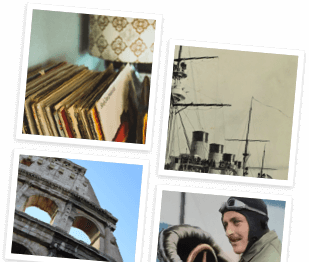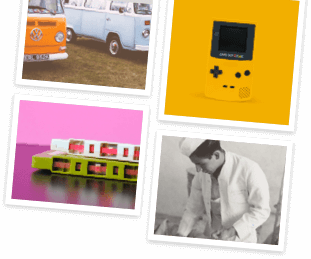 Step into our time machine
Fill your future with a vintage look at the past. Get the weekly email on everything old-school.