Pencil cases, backpacks, and homework galore. The first day of school is just around the corner and Photomyne is building on that 'back to school' energy. Instead of looking through shopping lists, join us for a special edition of Team Picks starring the Photomyne team before we knew our multiplication tables.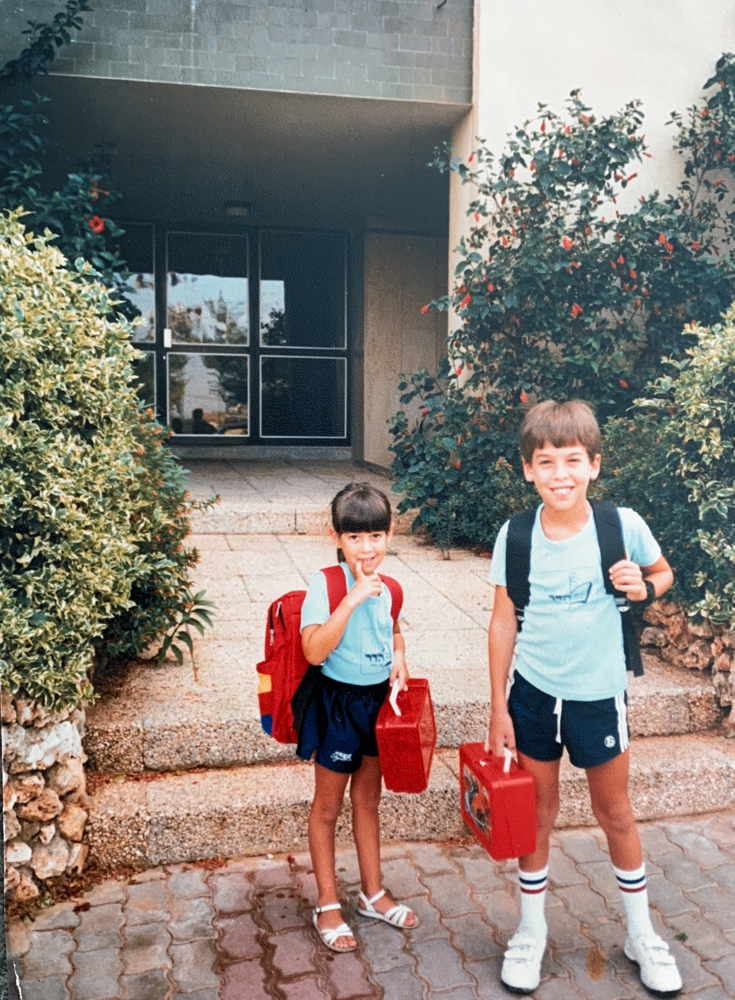 Natalie, co-founder and CDO, is ready with lunch in hand.
Lara, customer success lead, prepares to say goodbye.
Ariel, head of product operations, goes back-to-back before back to school.
Danielle, backend developer, celebrates the 100th day of school.
Irit, quality assurance tester, is not ready to face the school bells.
Mathew, content lead, among his classmates on picture day (bottom left).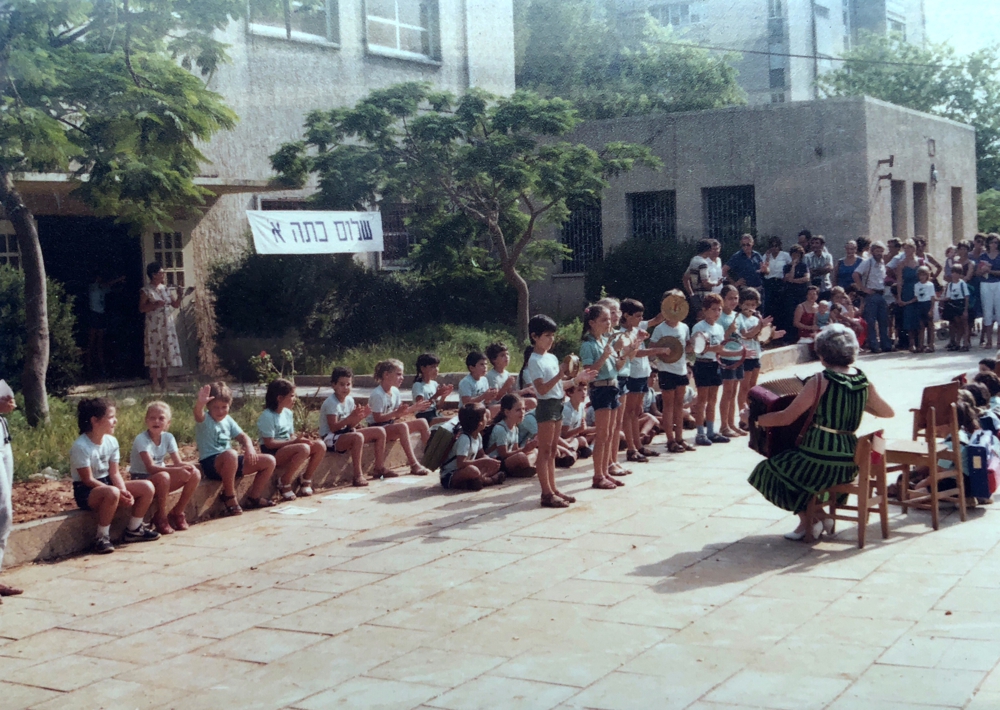 Nir, CEO, joins the first day celebrations.
Ofir, R&D team lead, pauses for a quick pic before the morning carpool.
---
Do you have boxes and albums of photos lying around? Explore the Photomyne suite and discover the best way to save all of your memories.