We love our moms. They've showered us with unconditional love since day one and deserve every ounce of our appreciation for their hard work and sacrifice.
This Mother's Day, we're honoring our moms in the only way we know how - old photos. Get to know some of the Photomyne team through our photo memories with our moms.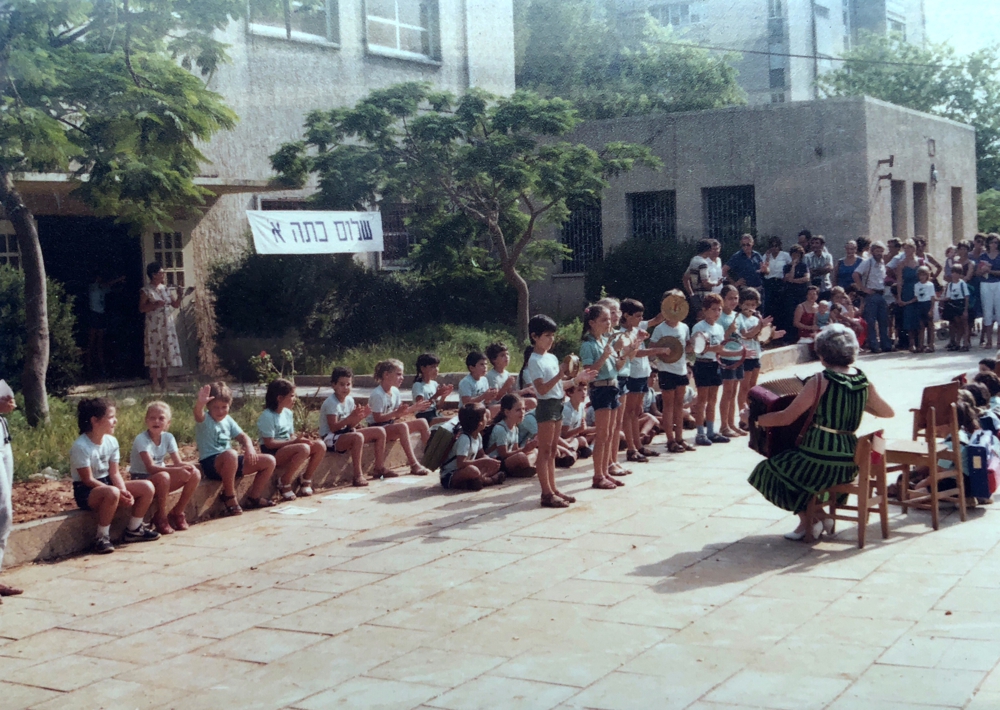 Nir Tzemah, CEO - Me and my mom (Bar Mitzvah, 1988).
Ofir Huber, Head of Web Development: - Mom and I having gum-flavored ice cream (Herzliya, 1996).
Hila Horev, Office Manager - Mom and I. She's beautiful. She's life.
Lara Lewkowicz, Customer Success Manager - I love this photo with short hair. I look so much like my mom and I'm proud of it. She's so beautiful and we can see all her kindness in her eyes. We just came back from a memorable trip together to Israel for my 16th birthday. We still laugh at stories that happened during this trip. She always says that I'll remind her of those stories when she's old and loses her memory. I can't believe she was only 3 years older than I am today. (Knokke, Belgium, August 1996).
Nery Huber, QA Manager - Getting some rest with mom after the Independence Day celebration (Kabri Forest, 1999).
Danielle Bricker, Software Developer - My mom and I at our family trip to DisneyWorld in the audience of the 'Beauty and the Beast' show (2000).
Boaz Amit, Marketing Manager - Me and my mom at my birthday party.
---
Do you have boxes and albums of photos lying around? Explore the Photomyne suite and discover the best way to save all of your memories.