For years, we've collected all of our captured memories in numerous photo albums. They appear safe under a laminated sheet or stacked inside a shoebox. However, if you're not careful, this could happen to you.
Poorly train pets
They're cute. They're cuddly. But when left to their own devices, pets can also be a menace. If they're left out, your photos could quickly turn into confetti.
Natural disasters
Mother nature is undefeated for eternity. When the rains come pouring down or fire runs rampantly, your paper photos will be helpless in the battle for survival.
Gross guys at game time
When the guys come over for game night, the house never looks the same again. That goes for your photos too, where they can quickly go from a fond memory to a salsa stopper.
Mid-life crisis crafts
When a mid-life crisis strikes, make sure your photos are safe somewhere far away. With a newfound creative streak, those photos could become part of a project and hit a point of no return.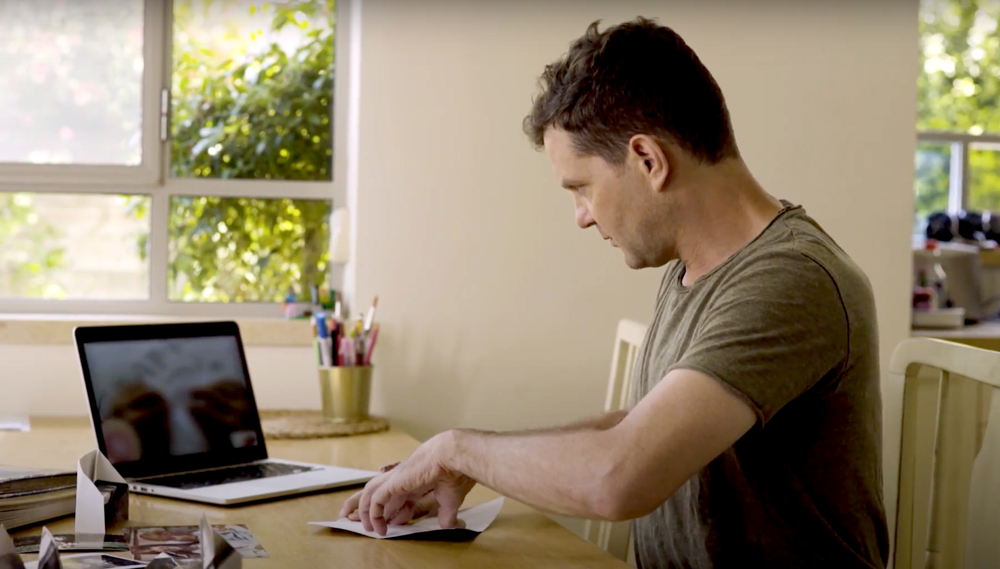 Doodling daughters
We hope to encourage creativity in our kids. However, on occasion, that creativity leaks out into places it shouldn't be - on the walls, on the couch, or even our photo albums. Keep those markers aside for coloring books, not hand-drawn photo editing.
Teenage tantrums
Teenagers are never easy. Within an instant, they've gone from your little baby to a hot-tempered terror. You've become the focus of their wrath, just don't let your photos get in the middle of it all.
---
Do you have boxes and albums of photos lying around? Explore the Photomyne suite and discover the best way to save all of your memories.