Christmas, Christmas Time Is Here
It's Christmas day. Whether you're in for a day of family and celebration or not, the past is still looking mighty fine.
From our Instagram
Opening presents: the aftermath
Waking up and tearing open your presents on Chrismas Day is simply the best. Trying out all your new gadgets, clothes, toys, etc. is far more exciting than picking up the storm of wrapping paper that follows.

Photo source: Flickr


Then & now
Tom Hanks - 1989 to 2019
Remember Tom Hanks' first major film 'Big'? He's come a long way since. The prolific actor and filmmaker aged really well, wouldn't you agree?

Photo source: Alan Light


B&W colorization of the day
Silent night
Merry Christmas to everyone celebrating today. Enjoy the company of your loved ones - they are the moments that truly matter.

Photo source: Flickr
Have a good day and see you tomorrow :)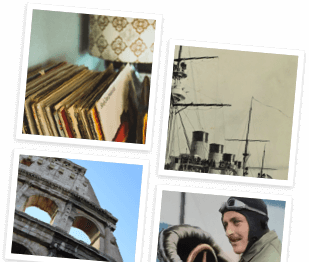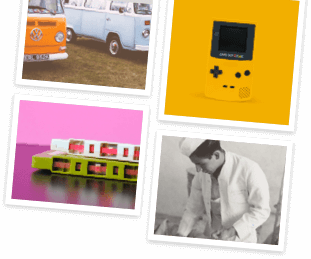 Step into our time machine
Fill your future with a vintage look at the past. Get the weekly email on everything old-school.