Monoplanes and Dean Martin
Need a breather from cold weather, politics, and New Years mania? Good. Because we've got our own mix ready for you...
Blast from the past
Early flight
Did you know American dentist (yes, that's right) and aviator Henry Walden completed the first US-built monoplane manned flight (via nationalaviation.org)? Photo is of the Walden III model from the 'Early Flight' exhibition at the Smithsonian National Air and Space Museum

Photo source: Smithsonian National Air and Space Museum
Guess the historical figure
Who am I?
One of Mississippi's finest sons, I wrote about what I knew best - the American South. In addition to my two Pulitzer Prizes for FIction, I'm still the only Nobel laureate from the Magnolia State. So, who am I? (scroll down for the answer).

Photo source: UVAToday (The University of Virginia)
B&W Colorization of the day
The man with no name
In the 50s, few duos reached the success of Dean Martin & Jerry Lewis. Fun fact - they were the highest-paid act in show biz in 1951 (via Wikipedia).

Photo source: Public Domain. Colorized by Photomyne

The historical figure is... William Faulkner.
Have a good day and see you tomorrow :)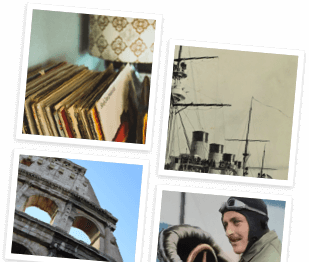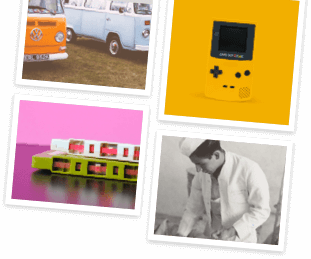 Step into our time machine
Fill your future with a vintage look at the past. Get the weekly email on everything old-school.