A Colorized Crush & Wonderful Walls
Welcome to 2020! We've entered a new decade but won't forget the days behind us. Here's a taste.
Then & now
The Great Wall - 1907 to now
ourists from all over come to see the Great Wall of China. China's various ruling dynasties constructed the famed wall, with the most well-known section built during the Ming dynasty (1368-1644).

Photo source: Wikimedia Commons
Things we slacked
The people's photographer?
Alan Light has spent decades snapping photos of stars...and allows anyone to use them. He's published his photos with a Creative Commons license so they are free to use.

Photo source: Alan Light via Creative Commons
B&W Colorization of the day
The working man's Marilyn Monroe
While most know Jayne Mansfield as one of the first Playboy Playmates, few realize that she was more than her looks. Mansfield was a Golden Globe winner, classically trained pianist and violinist, mother of 5 (including actress Mariska Hargitay), and reportedly had an IQ over 160.

Photo source: JD Noske / Anefo via National Archives

Have a good day and see you tomorrow :)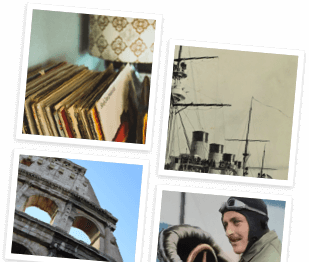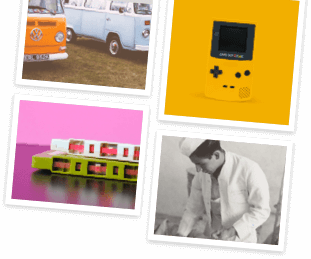 Step into our time machine
Fill your future with a vintage look at the past. Get the weekly email on everything old-school.