Space Invaders & Dirty Harry
The weather outside might be a bit frightful to start the year, so give yourself just a few minutes of old-school warmth today.
Blast from the past
Atari 2600
Released on September 11, 1977, the Atari 2600 was ahead of its time. Built with microprocessor-based hardware, it popularized the use of game cartridges and replaced systems with dedicated games built into the hardware. Another round of Space Invaders anyone? (from Wikipedia.com)

Photo source: Public Domain
Guess the historical figure
Who am I?
A globally-acclaimed WWII politician who loved cigars and clementines. I also got a special note from doctors ordering me to consume large amounts of alcohol on a daily basis.

Photo source: Wikimedia Commons
Then & Now
The man with no name
He's done it all: from being the most handsome cowboy in the Wild West to serving as the mayor of Carmel, California, Clint Eastwood is the obvious choice for today's Now and Then.

Photo source: Ard Gelinck

The historical figure is... Winston Churchill.
Have a good day and see you tomorrow :)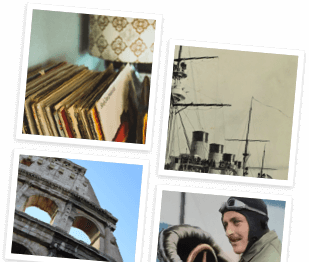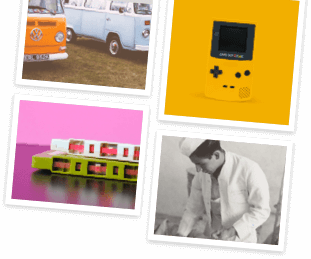 Step into our time machine
Fill your future with a vintage look at the past. Get the weekly email on everything old-school.