Rockin' Rod & Bouncing Boys
A few memories a day brings nostalgia out to play. Surrender to the flow and let it in.
Colorized photo of the day
A stylish thief
We see you too, Audrey Hepburn. As always, her style sense is through the roof, only looking that much more stunning in full color.

Photo source: Flickr
From our Instagram
Bounce around town
Before smartphones, Nintendo, and Netflix, kids had to look elsewhere for fun. Nothing like a bounce around town to brighten up your day.

Photo source: ANP
On this day
Happy birthday Rod Stewart
Wake up, Rod, I think we have something to say to you - happy birthday! The legendary singer turns 75 today.

Photo source: Allen Warren via Wikimedia Commons


Have a good day and see you tomorrow :)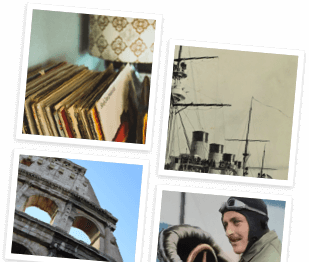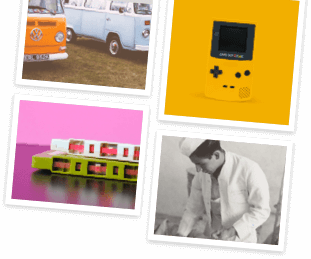 Step into our time machine
Fill your future with a vintage look at the past. Get the weekly email on everything old-school.