Mountaineers & Mini Motorists
No trip into our memories is complete without a smile. Here's to starting your day off right 😀.
Guess the historical figures
Who are we?
While one of us came from New Zealand and the other from Nepal, our joint interest in mountaineering led us to the highest of highs. It's not every day that you get to say you were the first, but in 1953 we became the first to breathe in the air at over 29,000 ft. at the peak of Mount Everest.

Photo source: Wikimedia Commons
Vintage item of the day
Banana bikes
Cool kids in the 1960s wouldn't dare be seen riding anything other than a banana bike. Popping a wheelie was easy thanks to its sleek design. With ape hanger handlebars, you didn't need a driver's license to get that vintage motorcycle look.

Photo source: Flickr
Photomyne user photo
My first car
"The boy and the girl in the picture are me and my sister. My father took the picture. He took a lot of pictures & 8mm video in color without sound of us when we were little. This picture was taken around 1969 in a small village south of Saigon, Vietnam."

Photo source: Photomyne user Kim Pham


Historical figures of the day are Sir Edmund Hillary & Tenzing NorgayHave a good day and see you tomorrow :)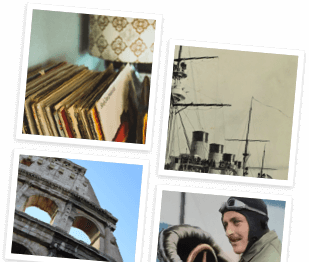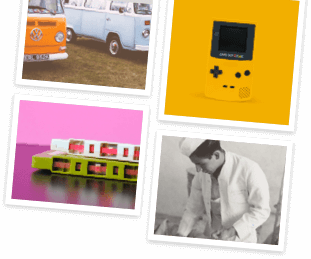 Step into our time machine
Fill your future with a vintage look at the past. Get the weekly email on everything old-school.