A Bunch Of Birthday Boys
Unleash your Mamba Mentality to get over the hump this week. Just don't forget to keep your heart soft when looking back.
Guess the historical birthday boy
Who am I?
Where to start with my accomplishments? Well, winning my first U.S presidential election by an electoral landslide, losing only 6 states, was just the beginning. Thanks to my "new deal for the American people", I led the country out of the Great Depression and brought us near victory in a little 'ol war with the Nazis. Sadly, I died in-office before seeing either Germany or Japan surrender.

Photo source: Wikimedia Commons
On this day
Happy Birthday Batman
He's been acting for decades, but Christian Bale solidified his status as an icon after his transformative work in The Dark Knight trilogy. Bale first burst onto the scene in a head-turning role in Steven Spielberg's Empire of the Sun. No longer that adorable little boy, he celebrates his 46th birthday today.

Photo source: Flickr
Then & now
Gene Hackman - 1972 to now
With two Oscars in his trophy case, Gene Hackman can sit and enjoy his 90th birthday knowing that he'll always be considered a film legend. He retired from acting in 2004, but his films are rewatchable classics for every occasion.

Photo source: Wikimedia Commons


The historical figure of the day is President Franklin D. Roosevelt, born today in 1882.
Have a good day and see you tomorrow :)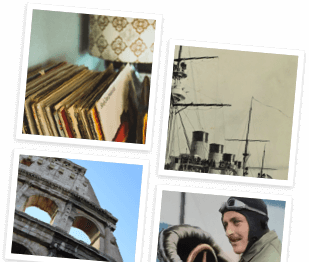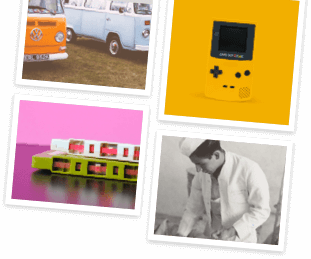 Step into our time machine
Fill your future with a vintage look at the past. Get the weekly email on everything old-school.