Toy Soldiers & Starring on Sullivan
Time sure adds context to the present. In one moment you're 'youngsters from Liverpool' and the next...well, you know the rest.
B&W colorization of the day
Dance to the music
It seems like we have a banjo prodigy on-hand. What else could explain the skill it takes to elicit a little doggy dance?

Photo source: Flickr
On this day
1964: Beatlemania hits the Ed Sullivan Show
It took a few years, but by the time the Beatles landed JFK Airport, Beatlemania was in full swing. With a performance on The Ed Sullivan Show, the Beatles were off on their journey into history.
Photo source: Wikimedia Commons
Blast from the past
America's Moveable Fighting Man
The Beatles weren't the only thing to debut in America in 1964. Hasbro released G.I. Joe that same year, bringing the first action figure to toy stores.

Photo source: Flickr


Have a good day and see you tomorrow :)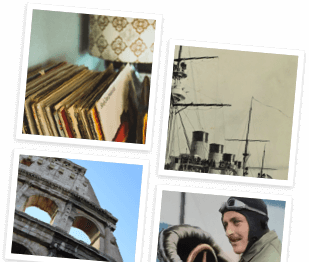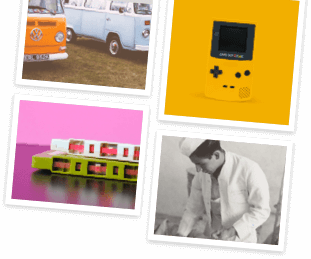 Step into our time machine
Fill your future with a vintage look at the past. Get the weekly email on everything old-school.