Cash's Corner & Mobile Museums
If a picture's worth a thousand words, what's the value of a memory?
B&W colorization of the day
Cass and Cash
He's a little bit country. She's a little bit rock and roll. When Johnny Cash hosted his weekly The Johnny Cash Show, he brought the Mamas and the Papas singer Cass Elliot out for a 1969 episode.

Photo source: ABC Television via Wikimedia Commons
Things we Slacked
Paris Musées in full view
Love French art but have never made it to Paris? That's ok, the Paris Musées (collection of 14 museums) recently added 100,000 artworks to its online collection, all of which are in the public domain. Take the couch tour of the museums' halls at your leisure.

Photo source: Paris Musées / Musée Carnavalet
Photomyne user photo
Sunshine and smiles
"I took this photo in the winter of 1971 at Holberg, BC (on Vancouver Island) of our youngest daughter. She's sitting here in the woods at the Duncan Lodge historic homestead site. It was built circa 1917!"

Photo source: Photomyne user Connie Hucul


Have a good day and see you tomorrow :)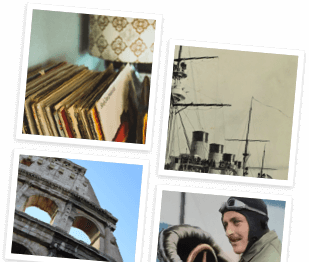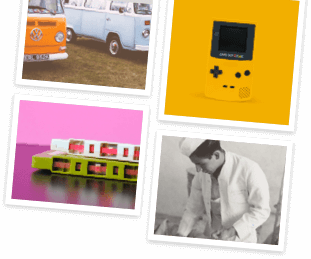 Step into our time machine
Fill your future with a vintage look at the past. Get the weekly email on everything old-school.