Jumpin' Jordan & Gaming Gadgets
We're closer to spring than the beginning of winter, the perfect time to wake your brain from its slumber with a slew of memories.
On this day
Happy Birthday His Airness
Famed shoe salesmen and baseball player Michael Jordan turns 57 today. He was a pretty good basketball player too.

Photo source: Flickr
Photomyne user photo
Wartime portrait
"This is my grandpa, Alex C. Mendivil, then 18 years old. He proudly served in the United States Army in WWII 1944-1946. It was taken by someone at the Army office before he was shipped to Manila, Philippines. He remembers every detail as if he were taken back in time when he describes the places and people he has met and tells stories of his journey during this time."

Photo source: Photomyne user Erica Mendivil
Things we Slacked
The 80s/90s crossover event of the year
80s kids spent plenty of nickels navigating mazes and avoiding ghosts. 90s kids spent plenty of time keeping their digital pet alive. Now you can raise your Tamagotchi with the help of Pac-Man. It's the perfect nostalgia-riddled tribute to Pac-Man's 40th anniversary.

Photo source: Bandai America


Have a good day and see you tomorrow :)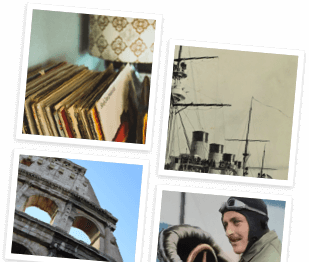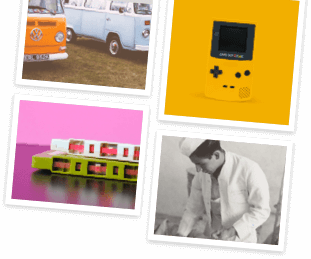 Step into our time machine
Fill your future with a vintage look at the past. Get the weekly email on everything old-school.