Periodical Laughs & Big Macs
"One is always at home with one's past." - Vladimir Nabokov
Things we Slacked
McDonald's through the years
Whenever you need a quick and cheap bite, McDonald's has always been within an arms reach. While convenience and price have reliably remained, it hasn't always looked the same.

Photo source: Wikimedia Commons


Guess the historical figure
Who am I?
Without doctors like me, the world would be a lot less healthy. In 1955 I introduced a vaccine that would go on to save lives and continues to save lives today. Sayonara, polio.

Photo source: Flickr


Blast from the past
National Lampoon Magazine
For decades, National Lampoon Magazine was a standard-setter in comedy. Many of its staff would contribute to some of the funniest films ever made and its influence is still felt two decades after its last issue.

Photo source: Flickr



Jonas Salk is today's historical figure
Keep flippin' through the past & we'll see you tomorrow :-)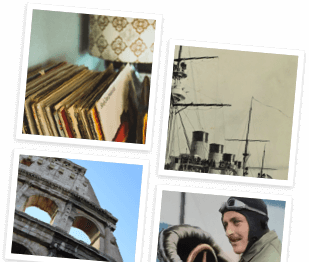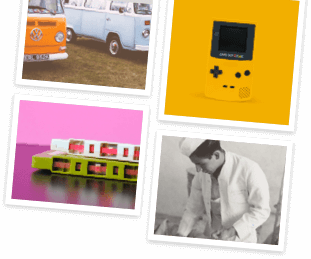 Step into our time machine
Fill your future with a vintage look at the past. Get the weekly email on everything old-school.