Bob the Builder & Super-Sized Ships
With so much time at home, we at Photomyne want to help you make the most out of the days to come with a refreshing taste of the good times behind us.
From our Facebook
School is cool
Then-Senator Robert Kennedy hits the streets to speak to even his youngest constituents. The World-Telegram & Sun caught him talking school with a Brooklyn kid.

Photo source: Wikimedia Commons


B&W colorization of the day
Closet contemplation
What's the strangest place you've ever sat to think? When it comes to letting our minds go, it doesn't matter where we are.

Photo source: Flickr


Photomyne user photo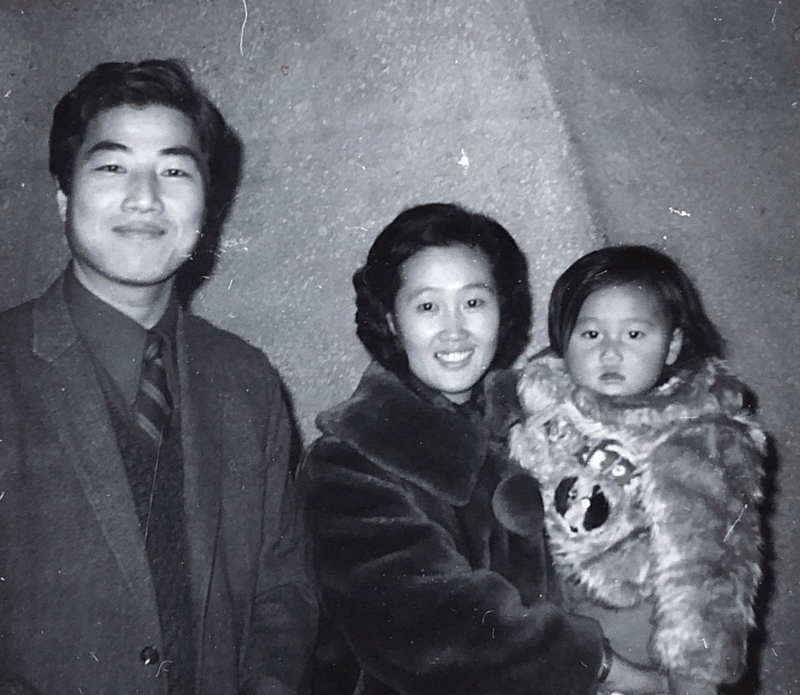 Going up - the Sydney Opera House
What an incredible photo from Photomyne user Karin Driesser. Here's her father working on one of the most iconic buildings in the world, the Sydney Opera House.

Photo source: Photomyne user Karin Driesser


On this day
The Titanic strikes ice
The most famous shipwreck in history hit an iceberg today in 1912 at 11:40 PM. It took more than 70 years to be discovered at the bottom of the ocean, but here it is before its maiden voyage.

Photo source: Flickr


You've already built up your memories. We'll be back tomorrow to harvest them again :-)
Step into our time machine
Fill your future with a vintage look at the past. Get the weekly email on everything old-school.