Dressed With Dad & Lego Land
"Life can only be understood backwards, but it must be lived forwards."― Søren Kierkegaard
Blast from the past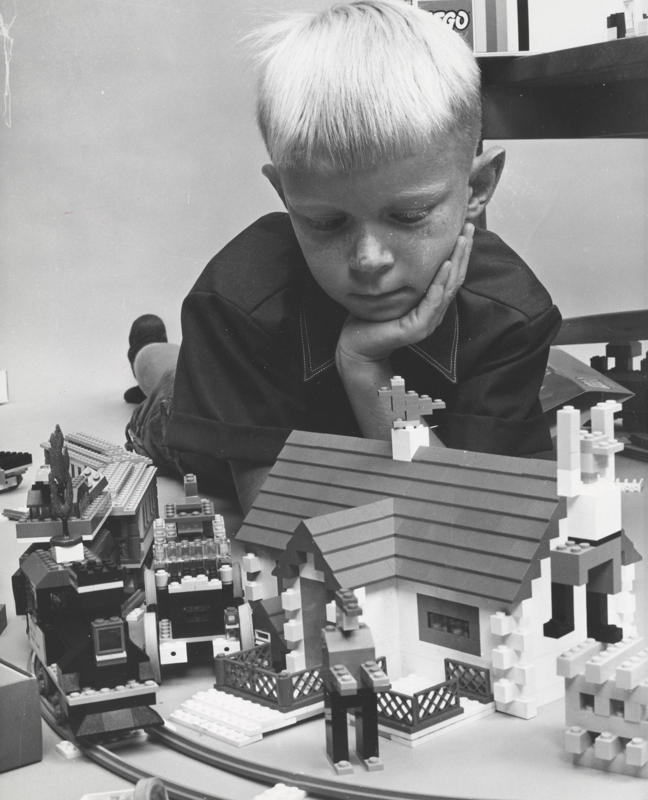 The better building block
With a box full of plastic bricks, every kid can become an architect. Years later, Legos continue to captivate the world's youth.

Photo source: Flickr


From our Facebook
Farrah & Ryan
Few celebrity couples captivated the public like Ryan O'Neal and Farrah Fawcett. They were the it couple of the 80s, simply stunning in many ways.

Photo source: Flickr


Photomyne user photo
First day of school smiles
"This picture is of me and my wonderful father in 1959 in our apartment in San Francisco. It's my first day of Kindergarten. My mother made me a beautiful red dress with a white apron. I must have been excited that it was my first day of school and I remember the dress well."

Photo source: Photomyne user Diane Wallingford


Things we Slacked
Nostalgia on-demand
The Oregonian published a list of movies available on Disney+ that are sure to take you on a ride into the past. It's the perfect prescription to help the quarantine medicine go down.

Photo source: Amblin Entertainment


We're back tomorrow to deliver the past to your doorstep.
See you then :-)
Step into our time machine
Fill your future with a vintage look at the past. Get the weekly email on everything old-school.