Tapping Typers & Fancy Fred
Your old-school hits will keep coming - this time with a fresh new look.
Celebrity spotlight
For a dancer
When the needle dropped, nobody commanded the dancefloor like Fred Astaire. Throughout his 76-year career, he became known as the most influential dancer in the history of show business.
Photo source: Flickr
Blast from the past
When typewriters were kings
Can you still hear the staccato tapping that was the soundtrack of every session on a typewriter? Computers might be more complicated machines, but sometimes simplicity is beautiful.
Photo source: Wikimedia Commons
From our Instagram
Shuffling through life
With the weather getting warmer, shuffleboard season is in arms reach. Let's hope we can take out our cue-sticks for some summertime fun.
Photo source: Flickr
The way we were
Hot off the press
The inner workings of the newsroom at The New York Times. Someone has to be the intermediary between the world and the individual.
Photo source: Creative Commons

No need to alert the media - we'll be back tomorrow with more nostalgic niblets :-)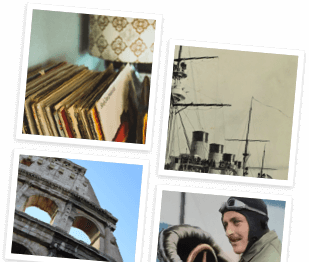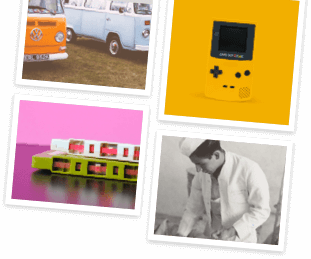 Step into our time machine
Fill your future with a vintage look at the past. Get the weekly email on everything old-school.