Cannes Captured & Kids With Keyboards
When the weekend hits, look forward to the opportunities in front of you. Soon enough they'll be the moments you wished you never forgot.
Blast from the past
American Bandstand
If you were looking for new music in the 50s and 60s, there was no better place to turn than Dick Clark and American Bandstand. Everyone from Stevie Wonder to Run DMC appeared on the program.
Photo source: Flickr
On this day
Happy Birthday Mr. President
When Marilyn Monroe serenades you at Madison Square Garden, your birthday might be a big deal. The 35th U.S. President would have celebrated his 103 birthday today.
Photo source: Flickr
The way we were
Remedial typing
No parental controls can keep this little tyke from learning some typing skills. Too bad he'd likely be buried in an iPad today.
Photo source: Flickr
Things we Slacked
Inside Cannes Film Festival
While the Cannes Film Festival had to cancel its 2020 event due to the global crisis, Town & Country published a gallery of the festival's finer moments through the years.
Photo source: Flickr

Thanks for joining today's journey. We'll see you again Monday. Have a great weekend.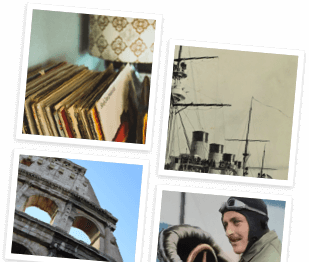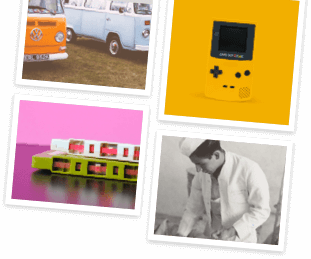 Step into our time machine
Fill your future with a vintage look at the past. Get the weekly email on everything old-school.