Tossing Timber & Cash Family Fun
We're back to give you a breather from today with the sunshine of the past.
Photomyne user photo
Joy ridin'
A ride around town is that much better when you have a partner in crime. Just hold on tight and let your 'driver' take the wheel.
Photo source: Photomyne user Micheline Permanne
On this day
Ed Sullivan signs off
After 24 seasons of star-making, Ed Sullivan signed off from his iconic talk show for the last time in 1971.
Photo source: Flickr
The way we were
Competition of the gods
Tossing a spear as far as you can might seem antiquated, because, well, it is. The javelin is one of the few field events remaining from the original Olympic games.
Photo source: Flickr
From our Instagram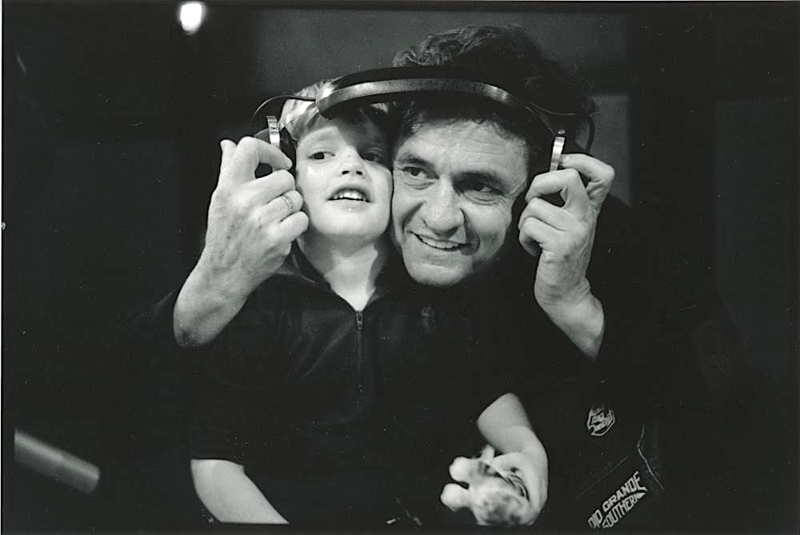 Parenting 101 with Johnny Cash
Johnny Cash takes a moment away from the stage and the studio to share a moment with his son John.
Photo source: Flickr

Have a great day and we'll see you tomorrow :-)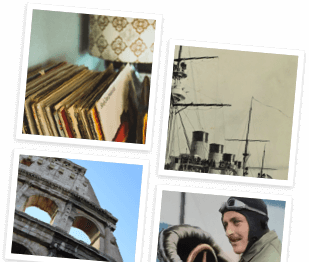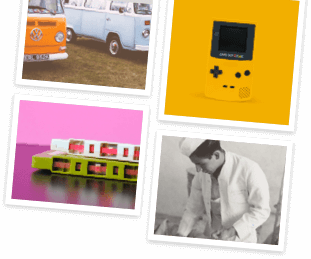 Step into our time machine
Fill your future with a vintage look at the past. Get the weekly email on everything old-school.