Golden Slumbers & Five-Minute Photos
When you need a timeout from today, we're here to fill your cup with memories that will make you smile.
Blast from the past
Itinerant photographer
In the mood for a new portrait, but don't want to shell out the cash for a studio session? Itinerant photographers could be found throughout city hotspots for a quick and affordable snapshot back before we had cameras in our pockets at all times.
Photo source: Flickr
From our Facebook
Tuesday's gone
Early in the week, it's easy to picture yourself in this exact position. It takes a king to go through with it.
Photo source: Flickr
The way we were
Boogie wonderland
Don't let your feet stop as the music pops. Everywhere can be Studio 54 if you let it.
Photo source: Flickr
Subscriber suggestion corner
Ashes of an amusement park
Every summer, people flood amusement parks for a rush of adrenaline. But when a ride meets its maker, it becomes a playground for the wild.
Photo source: Flickr

Have a great day and we'll see you tomorrow :-)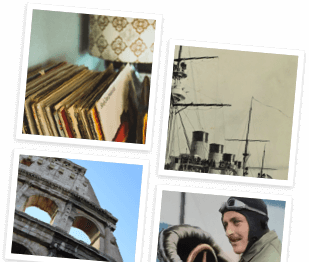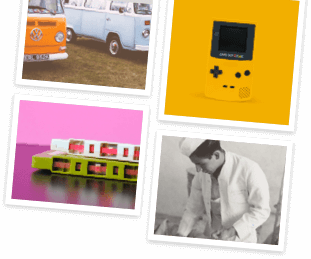 Step into our time machine
Fill your future with a vintage look at the past. Get the weekly email on everything old-school.