Jazz Age Jewels & Diner Drinks
Dance the night away with the past as your partner and you'll tango yourself into unexpected places.
Then and now
Shibuya Crossing: 1952 to today
A trip to Tokyo isn't complete without getting lost in the scramble at Shibuya Crossing. It's a relic of a lost time without concrete giants and massive screens lining the way.
Photo source: Wikimedia Commons
On this day
Happy Birthday Josephine Baker
Born on this day in 1906, Josephine Baker would become one of the biggest icons of the Jazz Age after moving to France. She used her public profile to not only act and dance but also assist in the French Resistance during WWII and actively support the Civil Rights Movement.
Photo source: Wikimedia Commons
Things we Slacked
Nostalgia comes alive
Not everyone is set on leaving the past behind them, only to revisit it through photos, items, anecdotes, and documents. The Guardian put a spotlight on these guardians of nostalgia and their insistence on winding back the clocks.
Photo source: Alex Telfer/The Observer
The way we were
Reduce, reuse, recycle
Those metal beer cans won't dispose of themselves. Fortunately, this diner worker cares enough to recycle.
Photo source: Flickr

Have a great day and we'll see you tomorrow :-)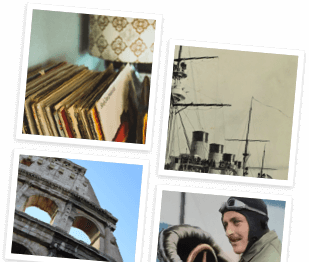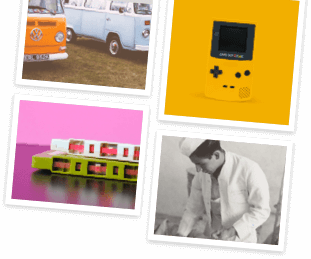 Step into our time machine
Fill your future with a vintage look at the past. Get the weekly email on everything old-school.