Super Sketching & Girls With Goats
When navigating the past gets bumpy, don't look for a quick exit. Accept its truth so you can confidently look back without disillusionment.
Photomyne user photo
Grub for goats
"This picture was likely taken by my aunt Carol during one of our many family trips to Saint Louis, MO. Growing up, we lived in the country about 60 miles away but would go on many trips. That was at Grants Farm (which was owned by Budweiser and is where the famous Clydesdale horses live) and you can still feed the goats! The year was around 1982."
Photo source: Photomyne user Angie Hacker
Guess the historical figure
Who am I?
With a pen in my hand, I raised my voice against injustice, not only relating to race and the Civil Rights Movement but also as part of the Gay Liberation Movement. I helped inspire a generation of thinkers and writers to ask and confront difficult questions.
Photo source: Wikimedia Commons
Blast from the past
Etch-a-sketch
Since the late 1950s, the Etch-A-Sketch has given kids the opportunity to explore their artistic talents with only turns of two knobs. Creating impressive portraits only takes a little patience and practice.
Photo source: Flickr
From our Facebook
That's a negative
We're spoiled today with the incredible speed it takes to enjoy a photo. With negatives, we were not always so lucky. Why lose old memories stuck on film negatives? Fortunately, you can mine those moments with this handy little app.
Photo source: Unsplash

James Baldwin is today's historical figure.
Have a great day and we'll see you tomorrow :-)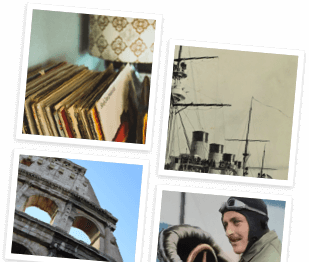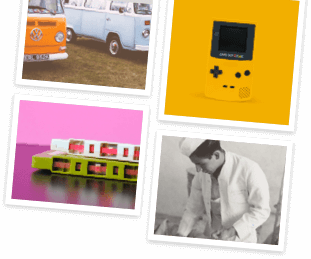 Step into our time machine
Fill your future with a vintage look at the past. Get the weekly email on everything old-school.