Retro Robots & Friends With Fish
"The past is never where you think you left it." - Katherine Anne Porter
The way we were
Heroes of herring
Eating herring is a sacred ritual in Holland. Who needs silverware when you can drop them down the hatch?
Photo source: Flickr
On this day
Happy Birthday Michael J. Fox
Are we sure we didn't all jump in a time machine into the future? Michael J. Fox is turning 59, so let's wish him a happy birthday.
Photo source: Alan Light
From our Facebook
The future was then
What child didn't make that face after their first experience with a robot? Clearly, he hasn't seen enough sci-fi movies to know how this ends... ;-)
Photo source: Flickr
Photomyne user photo
A moment of innocence
"I took this photo at our home in Thibodaux, Louisiana. My wife was brushing her hair not long after curling it. It's been so long ago, I can't remember why she curled it, but there must have been a reason. Sondra has always been so photogenic as a child up to today as a woman. This picture really just depicts the complete innocence of young children, and Sondra was such a beautiful child. I wanted this picture to just remember her childhood."
Photo source: Photomyne user Rick Johnson

We'll be back tomorrow. See you then :-)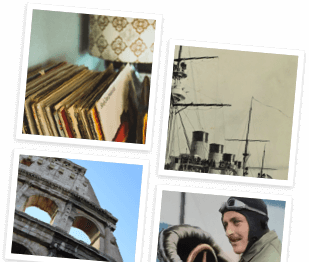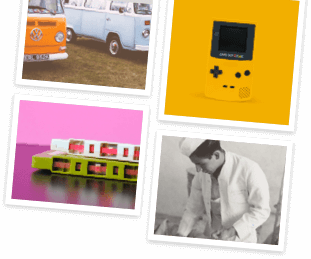 Step into our time machine
Fill your future with a vintage look at the past. Get the weekly email on everything old-school.