Packed With Pride
Every June, LGBT communities around the world celebrate Pride month. Let's join in the celebration the only we know how - with photos of the past of course.
Guess the historical figure
Who am I?
Only if I could have lived to see the recent US Supreme Court ruling on LGBT workplace discrimination. As a pioneer for gay rights, I fought to remove homosexuality's classification as a mental illness (and won), edited the US's first national lesbian magazine, organized New York City's first Pride Parade, and never wavered in my fight for equality. Many consider me the mother of the LGBT civil rights movement.
Photo source: Flickr
Then and now
Elton John: 1975 to now
Since teaming up with Bernie Taupin, Elton John has been an undeniable pop music force. Beyond his innate ability to churn out hits, he actively raises awareness and money for HIV/AIDS prevention while also focusing on discrimination towards those affected by the disease.
Photo source: Flickr
The way we were
Fight for your rights
Concerns over coronavirus have stymied many municipal plans for Pride Parades in 2020, but those voices won't be silenced. They'll return stronger than ever.
Photo source: Flickr
On this day
California opens its marriage laws
Same-sex marriage became legal in California on this day in 2008. While a battle in the courts ensued, it became the second US state (behind Massachusetts) to do so. 7 years later, the Supreme Court ruled same-sex marriage bans to be unconstitutional.
Photo source: Flickr

Barbara Gittings is today's historical figure.
We'll be back tomorrow. See you then :-)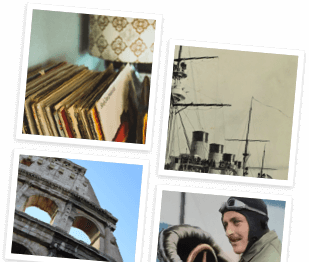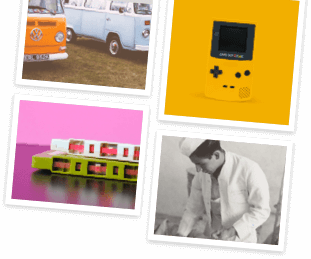 Step into our time machine
Fill your future with a vintage look at the past. Get the weekly email on everything old-school.