Sally Space & Loitering Learners
Blasting off into the past is easy when your rocket is already filled with decades of memories.
On this day
Ride Sally Ride
On this day in 1983, NASA launched STS-7 and Sally Ride became the first American woman in space. After another space flight in 1984, she began training for a third. However, following the Challenger disaster, she would never reach the stars again.
Photo source: Flickr
B&W colorization of the day
Bombs away
You don't get an asteroid and lunar crater named after you without significant contributions to science. As one of the fathers of the atomic bomb, Robert Oppenheimer is one of the most influential figures of the 20th century, and one of the greatest minds theoretical physics has ever seen.
Photo source: Flickr
The way we were
Campus kids
It wasn't too long ago (thanks coronavirus) that college students could do what they do best - lounge around until their next class - amongst their peers. Whether in a dorm, on the quad, or outside the classroom, they are bound to find a comfortable place to loiter.
Photo source: Flickr
Blast from the past
Hand-crank ice shaver
Head to any carnival or fair on a hot day and a snow cone will likely join your party at some point. Back in the day, this manual machine was the only way to turn those big blocks of ice into tasty mounds of icy slivers.
Photo source: Flickr

We'll be back tomorrow. See you then :-)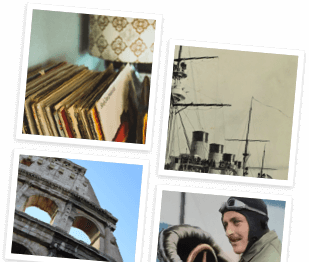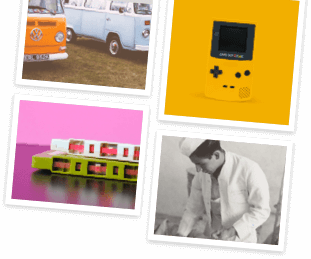 Step into our time machine
Fill your future with a vintage look at the past. Get the weekly email on everything old-school.