On The Road & King Carl
Jack Kerouac asks, "What's your road?" Ours, of course, links the past to the present so your daily journey can build on the special times and forgotten joys that got you here.
Guess the historical figure
Who am I?
As a young boy in Baltimore, my father often took me to watch court cases, setting the table for my career protecting the rule of law (famously including the Brown v. Board of Education case). Of course, I'll always carry the title as the first Black U.S. Supreme Court justice, serving honorably for 24 years. It's also my birthday today.
Photo source: Library of Congress
Celebrity spotlight
Reign of laughter
Life was always a bit funnier with Carl Reiner around. The legendary creator of The Dick Van Dyke Show passed away at the age of 98 this week. He impressively worked consistently throughout his 90s, including his latest roll in Toy Story 4.
Photo source: Wikimedia Commons
Things we Slacked
Agriculture & animals on display
The Hawkshead Show usually takes over northern England each summer with an array of competitions, classes, shows, stands, and events. While coronavirus has put it on hold for a year, The Mail took us back to the 1989 show and the adorable animals that came along for the ride.
Photo source: Hawkshead Show
The way we were
Easy rider
"There was nowhere to go but everywhere." Surrounded only vast fields while humming down the open road, one only needs the comfort of the wind blowing by to feel alive.
Photo source: Flickr

Thurgood Marshall is today's historical figure.
Have a great day and we'll see you tomorrow :-)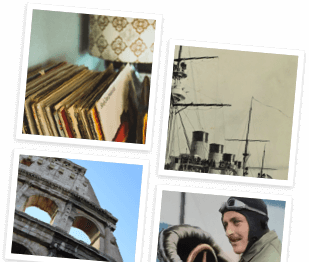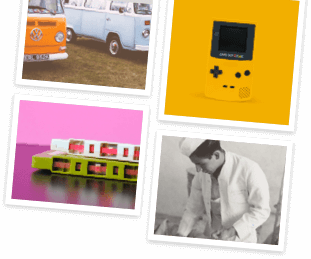 Step into our time machine
Fill your future with a vintage look at the past. Get the weekly email on everything old-school.