Wave That Flag
Let's celebrate the United States of America's 244th birthday through the totems that have always made it a can't-miss holiday and celebration of summer.
Blast from the past
Happy Birthday America
Originally a centennial gift by the French, Lady Liberty has stood in New York Harbor as a symbol of freedom since 1886.
Photo source: Flickr
Then & now
The joy of watermelon: 1970s to now
The Fourth of July is just as much about what you eat as it is why you're celebrating. Cooling down with a chunk of watermelon might be at the top of the list.
Photo source: Flickr
The way we were
Uncle Sam, how do you do?
Independence Day celebrations take place in many forms - barbeque blowouts, carnivals, and parades to name a few. The Stars and Stripes will always be the guest of honor for every event.
Photo source: Flickr
From our social
Grilling gal
Only one heat source is acceptable for your Independence Day feast - the grill. Get ready to set fire and leave a trail of char behind.
Photo source: Flickr

We'll be back Monday. Enjoy the sunshine and have a great weekend :-)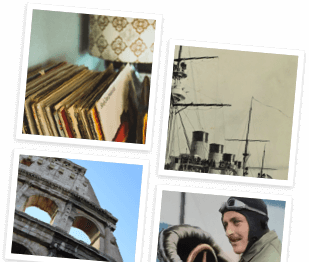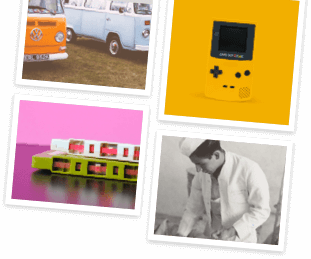 Step into our time machine
Fill your future with a vintage look at the past. Get the weekly email on everything old-school.