50s Farms & Finding Family Time
Coming back from the weekend is a little easier knowing that you'll take our daily stroll down nostalgia boulevard.
Then and now
Claudia Cardinale: 1960s to now
After breaking through with American and British filmgoers thanks to The Pink Panther, Claudia Cardinale decided to return to her roots in Italian films. The move paid off and she won two Italian Academy Awards for best actress.
Photo source: Flickr
Blast from the past
Lazy-Day Farm
50s kids were fortunate when they could break out the Lazy-Day Farm and let their imaginations run wild with chickens, cows, and fields.
Photo source: Flickr
On this day
Happy Birthday Frida Kahlo
A painter by trade, Frida Kahlo became so much more than an artist. She often asked political questions regarding race, gender, and postcolonialism in Mexico within her work and it helped her become an icon within the feminism and LGBTQ movements. She was born on this day in 1907.
Photo source: Flickr
The way we were
Come gather 'round children
Even a good story can't seem to keep these kids' attention. Dad's just content having everyone together for a sunny afternoon.
Photo source: Flickr

We'll be back tomorrow with more vintage goodies. See you then :-)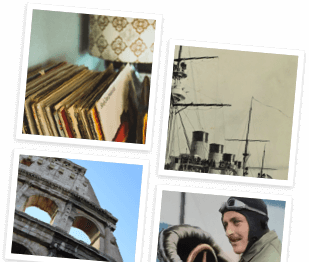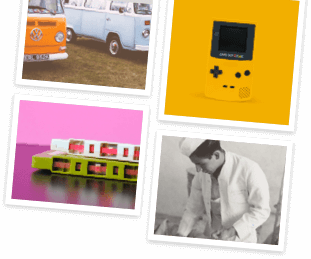 Step into our time machine
Fill your future with a vintage look at the past. Get the weekly email on everything old-school.