Construction, Kids & Canonical Composers
Your past has been wonderful and now you're on your way to see how far you've come. There's nothing you can do to make it stop.
On this day
The final frontier
Before the summer heat sets in, a boat ride on Alaskan waters is bound to be brisk. With statehood on the horizon, those rides feel fly no matter the weather. President Eisenhower approved a bill for Alaskan statehood on this day in 1958.
Photo source: Flickr
Then and now
RIP Ennio Morricone
Even if his name isn't familiar, his legendary scores are. The iconic composer behind The Good, the Bad, and the Ugly score sadly passed away yesterday at 91.
Photo source: Flickr
Blast from the past
Bayko construction set
For three decades, kids begged their parents for a Bayko set. What a feeling to put the finishing touches on your model home.
Photo source: Flickr
From our Facebook
Hard hat zone
Why hang on the couch in the family room when an unfinished bathroom presents itself, a playground in its own right? The final product will never be as fun as its foundation.
Photo source: Flickr

We'll be back tomorrow with more vintage goodies. See you then :-)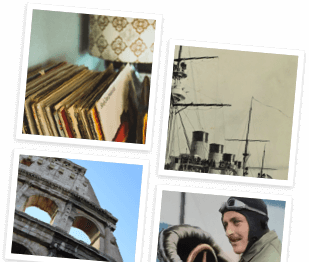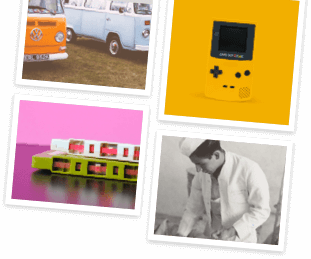 Step into our time machine
Fill your future with a vintage look at the past. Get the weekly email on everything old-school.