Posts Of The Past & Rousing Remakes
Listen when the past speaks to you and hear the voices of old flutter through your mind, taking you back to the places you've long forgotten.
The way we were
Mail time
No computers. No smartphones. No email. No texting. Just the lost art of sending a letter.
Photo source: Flickr
Things we Slacked
Inconceivable!
Adults and kids alike have been overwhelmed by The Princess Bride's charm for over three decades. While a full remake seems highly unnecessary, streaming service Quibi is airing daily chapters of the classic film with celebrities reenacting scenes from the film from their homes. It's truly a treat.
Photo source: Twentieth Century Fox
Blast from the past
Erector Set
Kids construction sets never felt as real as the Erector Set. Building miniature cars, buildings, bridges, or whatever your mind could piece together entertained kids for nearly a century.
Photo source: Flickr
From our Instagram
Come home, Lassie
Whether on the small screen or big, Lassie was sure to bring a crowd. Who can say no to that adorable rough collie face?
Photo source: Flickr

We'll be back tomorrow with more vintage goodies. See you then :-)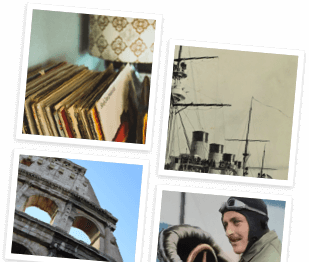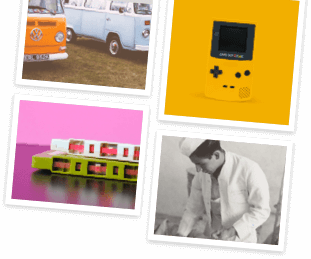 Step into our time machine
Fill your future with a vintage look at the past. Get the weekly email on everything old-school.