Bunches of Berries & Tennis Titans
Relax into your weekend with a break from the stresses of today. Treat yourself to the comfort of our past.
On this day
Happy Birthday Arthur Ashe
As a tennis star, Arthur Ashe won three majors. However, following his HIV positive diagnosis, he turned his life towards spreading AIDS awareness and education. He would have celebrated his 77th birthday today.
Photo source: Wikimedia Commons
The way we were
Strawberry fields forever
The reward at the end of a day picking strawberries is ever so sweet. They truly are fruits from the heart.
Photo source: Flickr
From our Twitter
Relaxing bull
When he wasn't fighting, Jake LaMotta could be found relaxing with his wife. LaMotta became a household name thanks to Robert De Niro's powerful performance in Raging Bull.
Photo source: Flickr
Blast from the past
A lost art
Extending a hand. Opening a door. Giving up a seat. The art of chivalry is not quite dead, but far from its heyday. A little gesture goes a long way.
Photo source: Flickr

We'll be back Monday. Have a great weekend :-)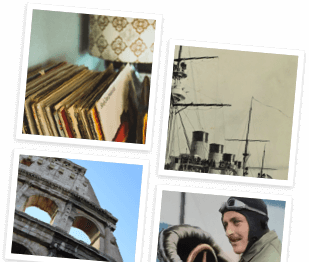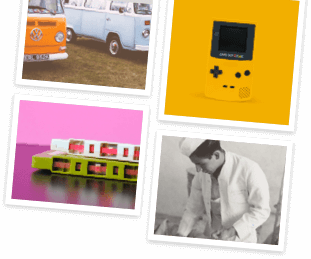 Step into our time machine
Fill your future with a vintage look at the past. Get the weekly email on everything old-school.