Man On The Moon & Popping Poses
Whatever you do take care of those Monday blues. A generous dose of the past usually does the trick.
Blast from the past
Vogue
Sometimes you just have to let your body move to the music before you strike a pose.
Photo source: Flickr
From our Instagram
Beach buds
Joan Crawford could often be seen throughout her life with a furry friend by her side. A young Crawford smiles wide with a Boston terrier at the beach.
Photo source: Flickr
B&W colorization of the day
One giant leap for mankind
On this day in 1969, Neil Armstrong and Buzz Aldrin did the seemingly impossible and became the first humans to ever step foot on the moon.
Photo source: Wikimedia Commons
On this day
Happy birthday Carlos Santana
Even as he turns 73, Carlos Santana is still so smooth. Decades into his career, he hasn't shown any signs of slowing down.
Photo source: Flickr

We'll be back tomorrow. See you then :-)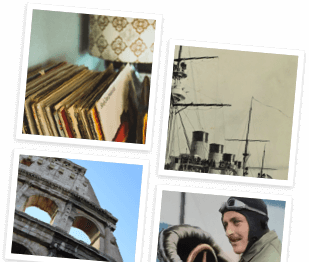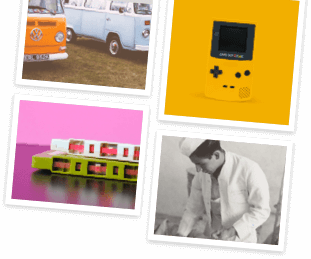 Step into our time machine
Fill your future with a vintage look at the past. Get the weekly email on everything old-school.