Sipping Soda & School Solutions
Soon you'll be free to waltz into the weekend. Just grab a glass of nostalgia on your way to warm your soul with decades of smiles.
From our Instagram
Have a Coke and a smile
It's an age-old battle: Coke vs. Pepsi. While we all know the answer is obvious (cough, cough, Coke), it's always exciting to pop open one of these fizzy treats for a good time and a smile.
Photo source: Flickr
On this day
Lost and found
On this day in 1911, Hiram Bingham discovered the ruins of the Incan city of Machu Picchu and made its location known to the world. Over a century later, it's truly one of the wonders of the world.
Photo source: Flickr
Things we Slacked
Creative schooling in a crisis
Getting kids back to school is one of the biggest questions marks as we keep working to move forward. The New York Times proposed a creative way to keep kids in school safely: hold classes outdoors. The idea was instituted in the early 1900s during a tuberculosis outbreak in 65 schools.
Photo source: Library of Congress
Blast from the past
Cleaning up a classic
Leonardo da Vinci's The Last Supper is the most recreated piece of art in the world. Its spinoffs require a high level of care, but nothing - of course - like the source itself.
Photo source: Flickr

We'll see you Monday. Have a great weekend :-)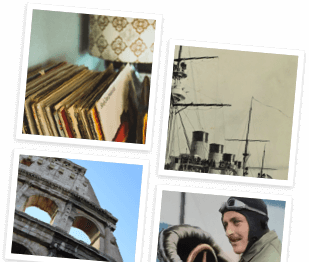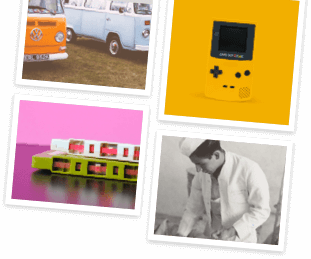 Step into our time machine
Fill your future with a vintage look at the past. Get the weekly email on everything old-school.