A Big Birthday Bash II
Get in line for a slice of cake as we're serving up a full helping of today's birthdays.
Guess the historical figure
Who am I?
Don't let the short-shorts fool you into thinking I am just a jock. After winning an Olympic gold medal in 1964, I attended Oxford on a Rhodes Scholarship. Once I wrapped up my NBA career in 1977 with two NBA championships with the Knicks, I turned to politics as a New Jersey senator (and even ran for President in 2000). I am celebrating my 77th birthday today.
Photo source: Flickr
Celebrity spotlight
America's bride
When she met Rep. John Kennedy at a dinner in 1952, she could have never imagined the roller coaster in which she had just strapped in. They married the following year and Jackie Kennedy would soon learn about life as an icon. Jackie O was born on this day in 1929.
Photo source: Flickr
The way we were
A hero for hope
Canadian athlete and inspiration Terry Fox would have turned 62 today. His Marathon of Hope across Canada raised millions for cancer research.
Photo source: Flickr
Blast from the past
Founder of a familiar feline
It's a good thing his birthday is not on a Monday. Jim Davis, the creator of Garfield the cat, turns 75 today.
Photo source: Jim Davis

Bill Bradley is today's historical figure. We'll be back tomorrow :-)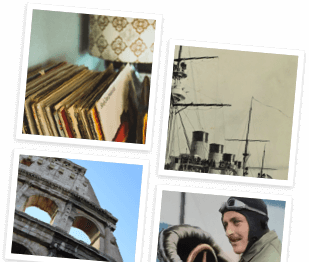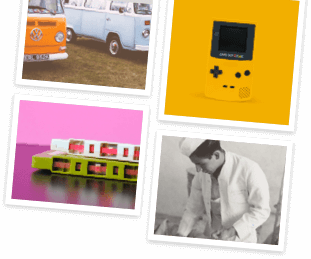 Step into our time machine
Fill your future with a vintage look at the past. Get the weekly email on everything old-school.