Covered In Chocolate & Tonight Takeovers
Leave the DeLorean behind. Our time machine only requires your open mind.
On this day
Tonight's the night
Before Johnny Carson became the king of late-night, Jack Paar manned the desk of The Tonight Show. He made his hosting debut on this day in 1957 and helped pave the way for Tonight and Carson's success.
Photo source: Flickr
B&W Colorization
Go fish
Looking at your hand is a little more exciting in full color. Fun fact: the earliest record of a card game was in 1294 in China.
Photo source: Flickr
Things we Slacked
A hero for hope
Finding yourself looking for comfort in the past during the pandemic? You're not alone. National Geographic dove into the benefits of nostalgia during times of crisis.
Photo source: Flickr
The way we were
Dipped in heaven
Those delectable ice cream bars are not going to dip themselves. Once that gooey chocolate hardens into a crunchy shell, they are the perfect companion on a hot summer day.
Photo source: Flickr

We'll be back tomorrow. See you then :-)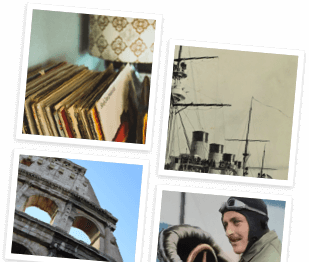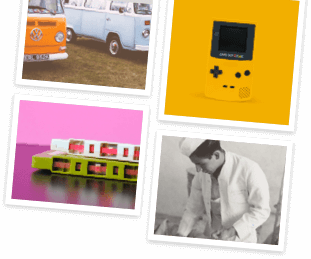 Step into our time machine
Fill your future with a vintage look at the past. Get the weekly email on everything old-school.