Terminator Over Time & Curious Cameras
Tomorrow can wait when you have decades of memories to look back on. Open the flood gates and let your mind wander.
Blast from the past
100 film camera
Remember when cameras took a turn for the too-skinny? Kodak introduced the 110 cartridge in 1972 and the rest of the industry soon followed suit.
Photo source: Flickr
Then and now
Arnold Schwarzenegger: 1991 to now
Happy birthday to the Governator, Arnold Schwarzenegger. Politician. Bodybuilder. Actor. He's worn many hats. Now it's time for him to try age 73.
Photo source: Flickr
From our Facebook
Love and marriage
"There's so much that we've shared together. She knows a lot about my history and of my family, and I know a lot about her family. There's not a lot of blanks where she wouldn't know someone. Occasionally I'd say, 'Hey Jane, look at Aunt Maude.' 'You know, I don't think I ever met her,' she'd say. But if I said Aunt Goldie, she'd say, 'Ronnie, I know Aunt Goldie and Uncle Jerry, they were great people.' Fortunately, she has all the stories that I have forgotten from times we spent together."
Photo source: Photomyne user Ronald Schagrin
The way we were
Indoor training
Being cooped up at home doesn't mean forgetting about exercise. Even skiers can find a way to train indoors.
Photo source: Flickr

We'll be back tomorrow. See you then :-)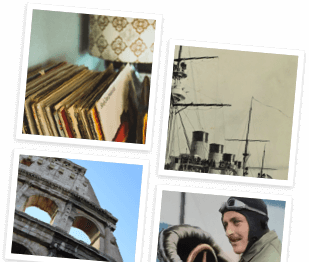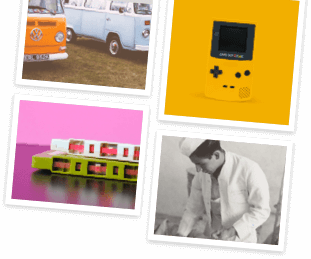 Step into our time machine
Fill your future with a vintage look at the past. Get the weekly email on everything old-school.