Wire Walking & Market Moments
As the week comes to an end, nostalgia is definitely the potion you need to capture your emotion, leaving only the comfortable warming of your heart behind.
On this day
Walk on wire
Fear? What fear? On this day in 1974, daredevil Philippe Petit took to the sky, performing 1,312 feet above the ground between the Twin Towers in New York. Three years earlier, he pulled a similar stunt between two towers at Notre Dame de Paris.
Photo source: Flickr
Celebrity spotlight
Nichelle Nichols
Nichols will always be a beloved member of the Starship Enterprise on Star Trek. She almost tossed in the towel after season 1 if it were not for Dr. Martin Luther King. As she was considering leaving the show, he convinced her to stay because she was an important role model for young Black kids and a 'part of history.'
Photo source: Flickr
Photomyne user photo
Fruit for days
"I was returning to the UK after living in Perth, Western Australia for 2.5 years. I stopped off in Bali and traveled all over the island. The year would have been 2001 and I had gone on an organized trip and wish I could remember the exact location. The food market was probably in Kuta.
Photo source: Photomyne user Carl Newman
From our Instagram
Poolside partners
What is there to worry about when you're sitting poolside with the right somebody? It's a good thing we can capture and enjoy those moments again.
Photo source: Flickr

We'll be back Monday. Have a great weekend :-)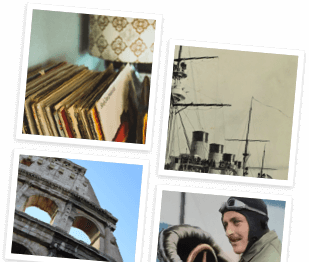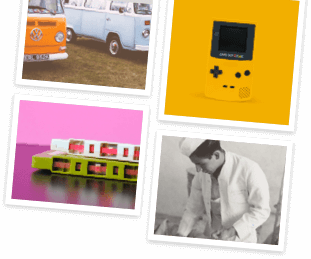 Step into our time machine
Fill your future with a vintage look at the past. Get the weekly email on everything old-school.