Challenging Chases & Outstanding Osmonds
Any distraction from your day might satisfy, but nothing hits the old-timey feels quite like our daily selection of finely aged photos.
The way we were
An Olympic obstacle course
One of the more obscure Olympic events, the steeplechase has been held at every Summer Olympics since 1920. While its combination of obstacles looks like a blast, the steeplechase is no walk in the park.
Photo source: Wikimedia Commons
B&W colorization
She's a little bit color, he's a little bit black and white
When Donny and Marie hosted their eponymous variety show they were the youngest to ever do so. First as a teen heartthrob and a rising country star, then as a Las Vegas staple, the brother-sister ended their show together in 2019.
Photo source: Flickr
On this day
Happy birthday Cecil DeMille
Does the name ring a bell? Fans of the Golden Globes might recognize DeMille from the award that bears his name for "outstanding contributions to the world of entertainment." The legendary silent and sound film director (The Ten Commandments) was born on this day in 1881 before embarking on a career that would see him become arguably the most influential director ever.
Photo source: Los Angeles Times
From our Facebook
Glider gang
Whether made of wood, cardstock or, some other material, a simple motor-less model airplane is ready for takeoff with a little assembly and ingenuity, before it can soar effortlessly through the sky.
Photo source: Flickr

We'll be back tomorrow. See you then :-)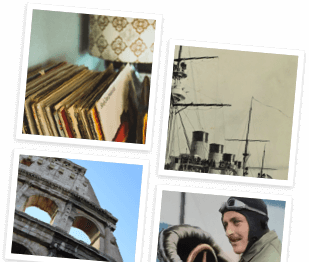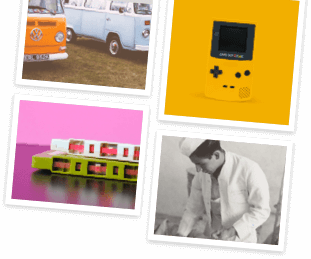 Step into our time machine
Fill your future with a vintage look at the past. Get the weekly email on everything old-school.