Cadets Cutting Cake & Silly Steves
Walk into the weekend flying high on those vintage vibes that always sit right.
On this day
V-J Day
On this day in 1945, President Truman announced the surrender of Japan, giving servicemen around the world a reason to celebrate as World War II came to a close.
Photo source: Flickr
Then and now
Steve Martin: High school to now
Happy 75th birthday Steve Martin. Whether with a microphone, in front of a camera, or with a banjo in his hands, Martin has always found a way to get a rise out of us.
Photo source: Flickr
Things we Slacked
Smiling siblings
When celebs need a break from life in Hollywood, Palm Springs has always been a welcoming Oasis. Women's Day put together a gallery of some vintage stars that have graced its streets.
Photo source: Flickr
Blast from the past
Union Station, Chicago
Even when it's not being used as a movie set, Union Station is still a stunner.
Photo source: Flickr

We'll be back Monday. Have a great weekend :-)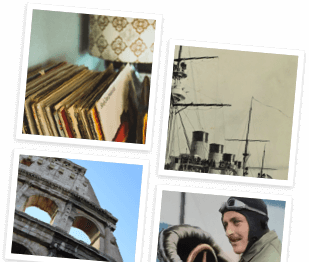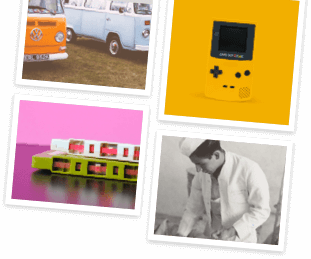 Step into our time machine
Fill your future with a vintage look at the past. Get the weekly email on everything old-school.