Bobby's Birthday & Sitting In The Sand
You are the captain when you hop in your nostalgic schooner ride. We're just the sails propelling you in the right direction.
On this day
Happy Birthday Robert De Niro
Happy 77th birthday day to arguably the greatest living actor, Robert De Niro. Is there a better actor/director duo than De Niro and Scorsese?
Photo source: Flickr
B&W colorization
Sandy smiles
Did you grab some sunshine at the beach this weekend? It's always a crowd-pleaser, even with the little ones.
Photo source: Flickr
Guess the historical figure
Who am I?
At the end of the 19th century and the beginning of the 20th century, I was a significant figure of the Irish literary revival. My talent for writing poetry was recognized at the highest level in 1923 when I received the Nobel Prize for Literature, the first Irishman to do so.
Photo source: Flickr
The way we were
Summer saw shows
You better bring some earplugs to your local Hot Saw competition. Whether competing or observing, it's going to get loud when those chainsaw motors start singing.
Photo source: Flickr

W.B. Yeats is today's historical figure.
We'll see you tomorrow :-)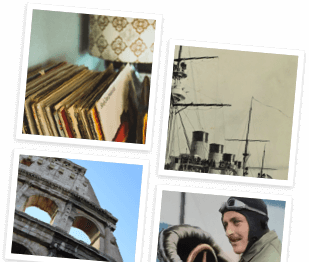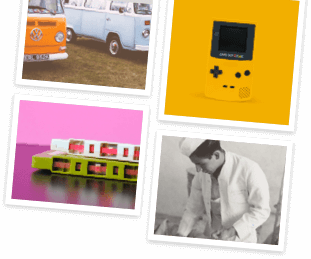 Step into our time machine
Fill your future with a vintage look at the past. Get the weekly email on everything old-school.