Boys In Buckets & Memories Of Morris
Enjoying old memories doesn't need to be done alone. Grab a friend and walk down memory lane together.
The way we were
Buckets of smiles
Try not to smile back at these boys. It's nearly impossible.
Photo source: Flickr
Blast from the past
Don't mess with Morris
Morris was discovered over 50 years ago and has been the face of 9Lives cat food ever since. Who can say no to that face?
Photo source: Flickr
Things we Slacked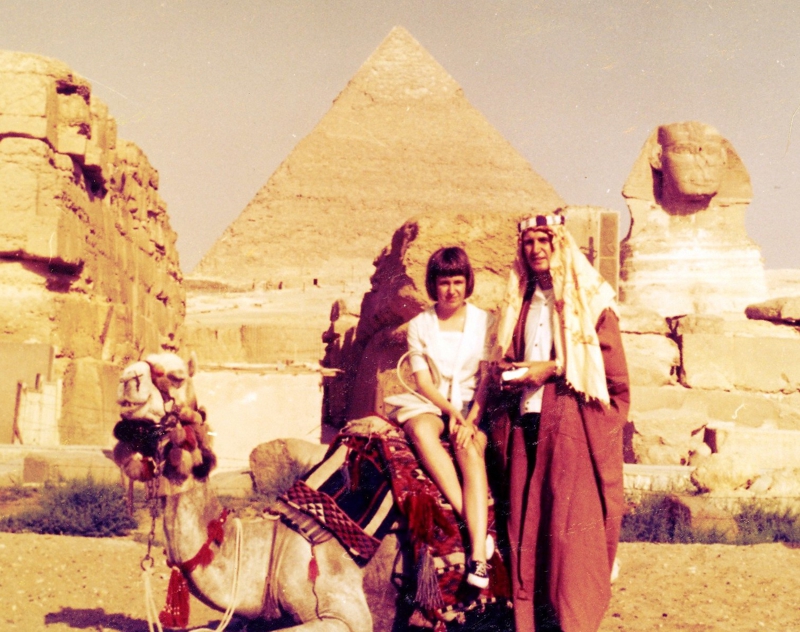 Sightseeing
What did the world's most famous landmarks look like before they were flooded by tourists? Take a look at MSN's gallery of these attractions through the years going back as far as the 1800s.
Photo source: Flickr
B&W colorization
Sold on Sellers
Best known as Inspector Clouseau from The Pink Panther, Peter Sellers was a master of comedic personas, disguises, and characters. In any color, he was bound to make you laugh.
Photo source: Wikimedia Commons

We'll be back tomorrow. See you then :-)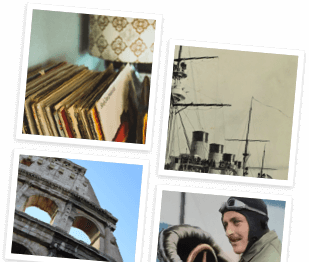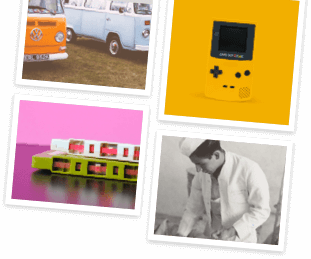 Step into our time machine
Fill your future with a vintage look at the past. Get the weekly email on everything old-school.