A Full Tray Of 'On This Day'
With so many notable events today here's a full slate of 'On This Day' the Daily Nostalgia Bits way.
Guess the historical figure
Who am I?
After borrowing $1,000 from my father, I opened a stationery and fine goods store in New York on this day in 1837. By 1868, I had opened up locations in Paris and London, shifted the business towards fine jewelry, and changed the company name to its current iteration. I died, however, 59 years before Holly Golightly would peer through our 5th Avenue window.
Photo source: Flickr
Celebrity spotlight
Happy Birthday James Gandolfini
Hearing his name is enough to make you shout for some gabagool. Gandolfini's performance as Tony Soprano is an all-timer but only a small piece of his far-too-short life. He would have turned 59 today.
Photo source: Flickr
On this day
Happy Birthday Greta Garbo
During the Golden Age of Hollywood, Swedish actress Greta Garbo, born today in 1905, stood out as one of the era's finest. She might not have won an Oscar from her 3 nominations, but she did get her name in the Guinness Book of Records as the most beautiful woman that ever lived.
Photo source: Flickr
Blast from the past
First to press
No American publication has received more Pulitzer Prize awards than The New York Times. The Gray Lady first hit newsstands on this day in 1851 and has been churning out daily papers ever since. Here's a look at the first edition.
Photo source: Flickr

Tiffany & Co. founder Charles Lewis Tiffany is today's historical figure.
We'll be back Monday. Have a great weekend :-)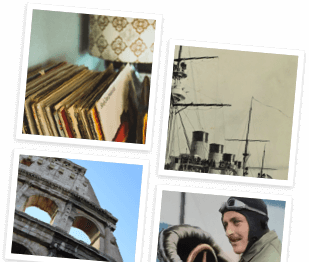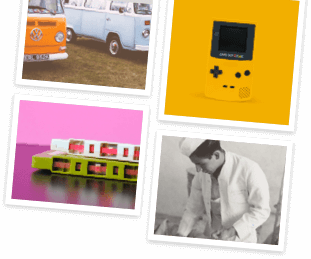 Step into our time machine
Fill your future with a vintage look at the past. Get the weekly email on everything old-school.