Questionable Cutlery & Curious Kitchens
Good memories are the sweetest candy you can feed your soul.
From our Twitter
Slice of life
Who needs a knife when you have a sword?
Photo source: Flickr
Blast from the past
Nuke it
Like something out of The Jetsons, the future was not ready for this 1950s microwave oven.
Photo source: Flickr
B&W Colorization
The mystery of Stonehedge
While it's origins are not precisely known, families from all over to check the 5,000-year-old monument of their travel bucket list.
Photo source: Flickr
Photomyne user photos
Hoopin' with Helen
This photo sat dormant in Helen's (seated, right of the ball) suitcase for years before her granddaughter-in-law, Carol Richards, opened it up. Now, Carol tracks down the relatives of those in Helen's photos to send them a lost piece of their family history. Why? See for yourself.
Photo source: Flickr

Don't miss us too much. We'll be back tomorrow :-)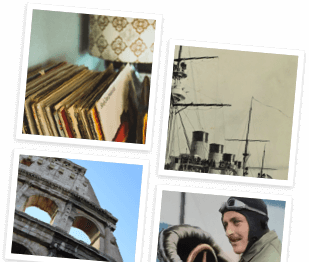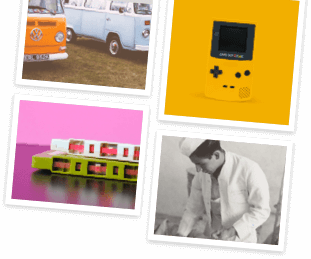 Step into our time machine
Fill your future with a vintage look at the past. Get the weekly email on everything old-school.