Downing Doormen & TV Titans
Don't just talk about your memories like a dream. Try to make them real and seek out those exciting emotions from where you once were.
On this day
The Prime Residence
Colloquially called 'Number Ten', this door of course opens up into the residence and office of the Prime Minister of the United Kingdom. On this day in 1735, Robert Walpole became the first PM to call 10 Downing Street 'home.'
Photo source: Flickr
Things we Slacked
Big memories from the small screen
Nostalgia runs deep in the tv shows of our youth. Take a look a The Bend Bulletin's gallery of shows that will have you flashback to the eras of old.
Photo source: Flickr
The way we were
The road to Macchu Picchu
Most journeys to the ancient city of Macchu Pichu start and end in the city of Cusco. A mule will definitely make the journey a little easier.
Photo source: Flickr
From our Instagram
Garden guys
Gather 'round sailors wherever you roam. Who knows the next time the boys will be back in Venezuela.
Photo source: Flickr

We'll be back tomorrow. See you then :-)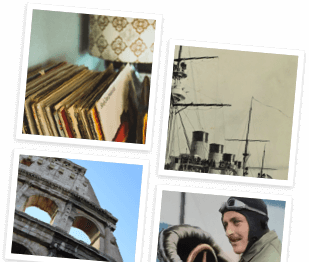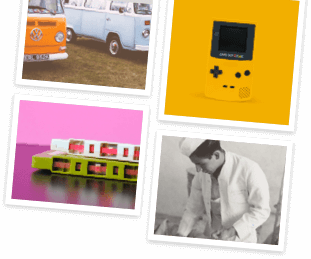 Step into our time machine
Fill your future with a vintage look at the past. Get the weekly email on everything old-school.