Meet The Munsters & Supreme Singers
With the right photo trigger, you're moments away from exclaiming 'it's alive!' to any forgotten memory.
On this day
Ah! 'Real' monsters
Don't be afraid, this gang of vampires and Frankenstein's monsters is just a working-class family navigating life in Mockingbird Heights. The Munsters premiered on this day in 1964.
Photo source: Flickr
The way we were
Above the rim
The best seats in the house are always when you feel like you're in the game.
Photo source: Flickr
Then and now
St. Basil's Cathedral: 1911 to now
Like something out of Alice in Wonderland, St. Basil's Cathedral is an architectural masterpiece. Since 1928, it has served as a part of the State Historical Museum and attracts onlookers from all over the world.
Photo source: Flickr
From our Facebook
Come see about D
Sure, Florence Ballard was initially chosen as the leader of The Supremes, but it was the elevation of Diana Ross that took the Motown group to legendary status. Here she is following her Super Bowl performance of The Star-Spangled Banner.
Photo source: Flickr

We'll be back tomorrow. See you then :-)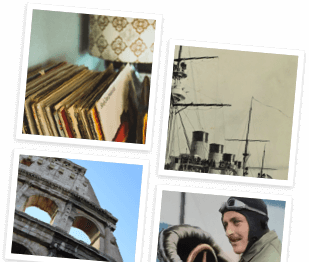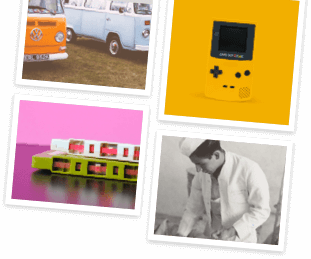 Step into our time machine
Fill your future with a vintage look at the past. Get the weekly email on everything old-school.